Our Yoga Teachers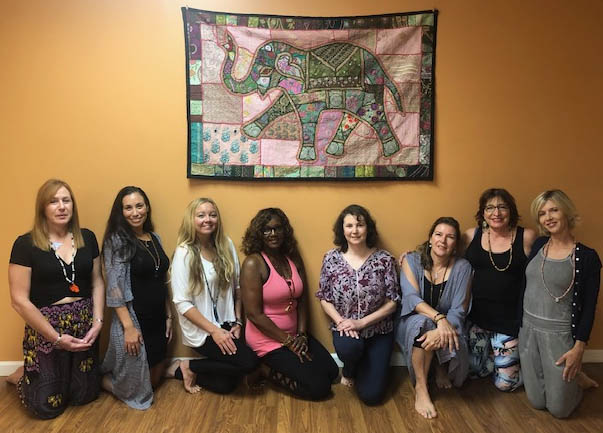 Shirley Newton RN, E–RYT, YACEP
Founder of Essence of Yoga Studio 2006
As a retired registered nurse, a E–RYT 500 certified yoga teacher and Reiki practitioner. I have always been connected to helping people reach their optimal health—for me yoga is a holistic extension of my professional career.  I fell in love with yoga decades ago due to an injury. From roller skating to Jazzercise to Step and Spinning I've not only tried it all—I've taught numerous classes as well.
Yoga for me isn't about just exercise—which is a side effect of the practice—instead it is mixture of self-exploration, balance and peace. In our 24/7 non-stop world it's this sense of peace and balance we are missing and crave the most.
Many years ago I turned my private passion into a space where others could take the time to re-center and re-charge. Essence of Yoga Studio was once my dream which became a reality over a decade ago. Everyone needs a space where they can relax, disconnect and reflect and this place is Essence of Yoga Studio.
My desire is for people to take the flexibility and openness that they gain on their mat from each class off their mat and into their lives.
"May the experience you gain at Essence of Yoga Studio open your heart and lead you to peace."
Namaste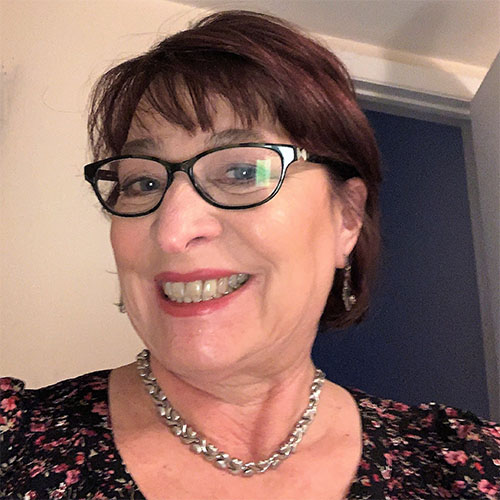 Jeanne Monaghan, RYT
Hello I'm Jeanne and I am a 200hr Yoga Teacher. I have been teaching yoga for over 9 years and love to encourage students to believe and trust in themselves.  I have been practicing yoga for over 20 years and I truly do believe that you if you follow your breath you are doing yoga…I thank Shirley so much for giving me an opportunity to be part of her studio and all of the love.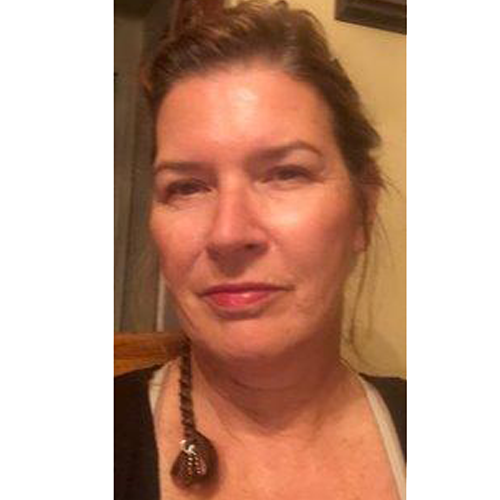 Diane Turdik, RYT
I began my personal yoga journey many years ago along with what I refer to as my spiritual journey. Eight years ago the opportunity to become a yoga instructor was presented to me and I accepted whole-heartedly. My training was done at the Yoga Institute East coast. I am a registered 200 hour instructor and a member of the Yoga Alliance. I am also Reiki Certified under the Usui lineage. I am also an ordained Minister. I have training in breath work, essential oils, and crystal healing. I am here for your individual needs, and I will honor your journey.
When you enter my class I hope that you follow my favorite quote and words of wisdom,
"Let it be" —Paul McCartney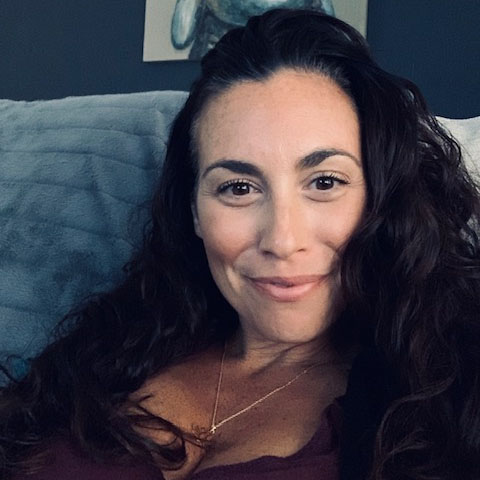 Kerriann Borruso, RYT
Kerriann Borruso, RYT-500 Teacher certification from the Healing Movements Yoga Training under the teaching of Lori Gentzlinger and is certified by the Yoga Alliance. Kerriann began her love affair with yoga during college in 2001. Currently, she is a part time yoga instructor and a full-time mommy to her daughter Mia. She has experience in a variety of yoga styles including Vinyasa, Bikram, pre natal, chair and kids yoga. She is also certified in Tai Yoga and level 1 Reiki practitioner. Kerriann regularly hosts restorative/ reiki workshops. She is known to bring a contagious energy and charm to her classes, leaving her students feeling uplifted and full of peace. Kerriann focuses on finding each individual student's balance between challenge and comfort. She heavily focuses on tuning the breath with the movements to better align the body and mind. She is a firm believer in the law of attraction and encourages her students to set positive intentions for their practices.
My goal in the beginning was to help other's live a more healthier life, physically and spiritually. Although this goal has not changed, it has grown. This experience has taught me the importance of helping people live more open-heartedly. I look forward to spreading this to other's so that, "We can all be the change we wish to see in the world."
Namaste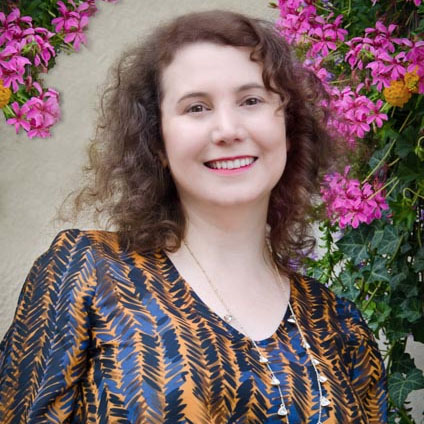 Michele Vallone, RYT
Michele teaches a Slow Flow style class that offers the practitioner a fluid experience with emphasis on stability, postural integrity and mindfulness of action. Her teaching is influenced by her training in Healing Movement Yoga where, under the guidance of Lori Gentzlinger, she learned how to infuse both physical and energetic alignment into her classes, as well as her earlier training in Rahini Yoga, which is rooted in holistic wellness. When you practice with Michele, you can expect a pacing that is well suited for the person who desires deep focus and balance within their practice.
"When we take a moment to slowly breath into the practice, we can get a clearer idea of how to balance our inner state, rather than impose what we think we should be doing."
— Michele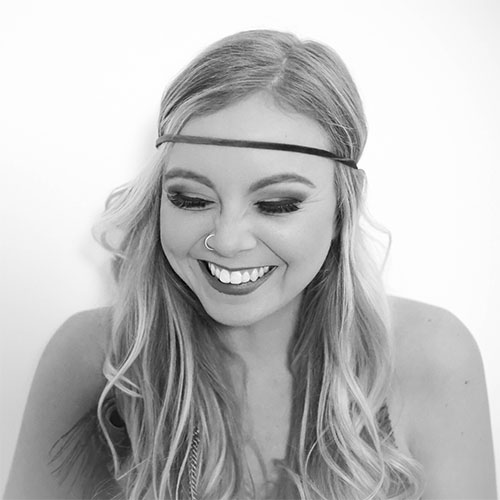 Jacqueline Lee, E-RYT
Jacqueline is a 200-hour E-RYT and Reiki practitioner with an additional 85 hours in Prenatal yoga and 20 hours in children's yoga. Soon after returning home from a traumatic college experience, Jacqueline took her first yoga class and fell in love with the peaceful and healing state that yoga provided her. This feeling resonated so deeply and after practicing for awhile, she felt the call to share this healing light with others and decided to deepen become a teacher. She completed her training with Lucia Tucci-Dipalo at The Yoga Room School of Long Island in December 2015 and has been teaching steadily ever since. Jacqueline truly feels that through yoga, we are able to be in the present moment long enough to make that powerful mind-body connection with our true-self. It is here that we can turn our attention inward in order to heal, grow, learn, and ultimately love ourselves, and others, fully.
"When the mind is quiet, the soul will speak."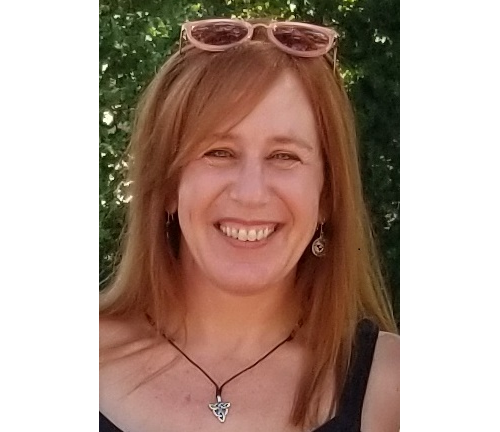 Mary Lazzaro, RYT
For me to practice yoga is to consciously seek to unite with the essence of Truth. After having experienced this communion in my own yoga practice I felt inspired to humbly guide others towards this ultimate oneness and the peace and joy that I have found through yoga. I feel that each class is a bud that blossoms when I share my practice with students. It is my hope that by quieting our minds through mudras, mantras, chants, asanas and meditation we can strengthen our bodies, nurture our spirits and open our hearts to that union of all beings and all that is.
Om Shanti, Shanti, Shanti!
Peace and all good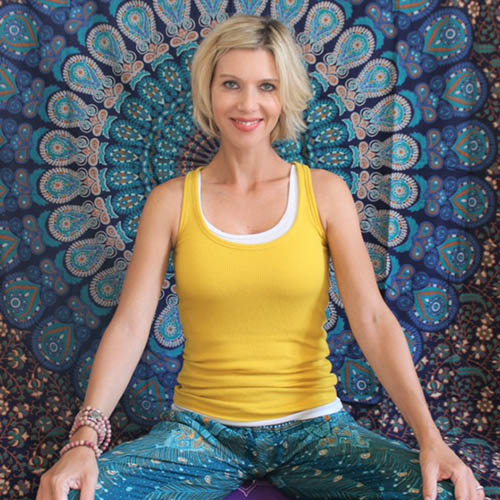 Kristen Cerone, RYT
I came to yoga after the birth of my third child, in search of lower back relief and some much needed "me" time. The peace and focus found on my mat began to spill over into all aspects of my life, eventually leading me to pursue my certification. Under the guidance of Lucia Tucci DiPalo at The Yoga Room, RYS, I studied the importance of anatomy and alignment, while delving deeply into yoga philosophy and tradition. I have a deep respect for all systems of yoga and consider myself a perpetual student. My classes incorporate strength building standing poses, twists, and balancing poses to find flexibility and stamina for both the body and mind. I invite the use of props to assist and enhance your yoga practice and encourage each student to go somewhere new each time they step onto their mat.
"It is my hope that by helping students to align the body, the mind and spirit will follow."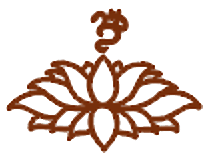 ESSENCE OF YOGA STUDIO
388 FURROWS ROAD
HOLBROOK, NEW YORK, 11741
631-467-6505
essenceofyogastudio@gmail.com